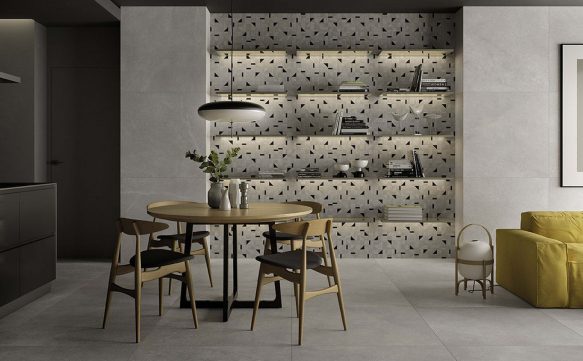 Mosaic tiles have been around for ages, since the time of the Ancient Greeks and Romans. Mosaic work is inherently artistic and creative and entails the use of tesserae or molten-coloured pieces of glass.
But other than bringing a sense of artistry to any space, mosaic tiles are also practical design materials.
Here at TileArte, we focus on bringing you high-quality mosaic porcelain tiles in Sydney that are superior in every way to glass.
Design Applications & Benefits of Porcelain Mosaic Tiles
Mosaic tiles are available in a wide variety of shapes, colours, textures, finishes and sizes. They are suitable for a range of creative residential and commercial applications, such as the following:

Wall mosaics
You can create stunning visual effects on what could otherwise be a drab or plain wall using curated porcelain mosaic tiles. Whether you are after a fun, quirky, classic, romantic or contemporary look and feel, you can integrate mosaic tiles into the overall design of your walls. Aside from being incredibly effective in bringing personality into a room, wall mosaics also work well in creating feature or statement walls, as well as kitchen splashbacks.
Flooring mosaics
Imbuing a space with character or personality involves the use of mosaic tiles not only on walls but also in flooring. With floor mosaic tiles, it's extremely easy to infuse a room with artistry and elegance. Depending on your design aesthetic, you can use mosaic tiles to make a space look elegant, modern or fun. And compared to floor coverings such as rugs and carpets that are also used to enhance floor areas, mosaic tiles are easy to clean and maintain.
Outdoor décor
If you're planning to inject a bit of life or excitement into your outdoor space, the imaginative application of mosaic tiles for pools, gardens or patios can really jazz it up. You can integrate mosaic tiles into your outdoor design, including the flooring. You can even include a stunning themed mosaic tile image at the bottom centre of your swimming pool to add interest and variety to your outdoor entertaining space.
Embellishments
Mosaic tiles have more uses than they are given credit for. Aside from large-scale design applications, you can also use mosaic tiles to refurbish plain furniture, such as
coffee tables
and chairs. You can even use them to embellish your fireplace and add life to an otherwise colourless corner.
Special Benefits of Porcelain Mosaic Tiles
Porcelain mosaic tiles are in a league of their own as they provide the following special benefits:
Versatility
As if regular mosaic tiles aren't versatile enough, porcelain mosaic tiles elevate versatility in terms of design as they can duplicate the look of various tiling materials. And since they come in a range of shapes and sizes, you can use them for artistic expression or to achieve a straightforward design objective. You can install them in arcs, irregular sections and other complicated or oddly spaced areas.

Low maintenance
Professionally installed mosaic tiles are very easy to clean and low maintenance. All that is required to keep porcelain clean and long-lasting is regular cleaning with a soft broom or vacuum cleaner and using warm water and mild soap or other natural cleaning agents like vinegar.

Durability
Porcelain is well known for being extremely hardwearing. It can withstand extreme temperature changes and is resistant to abrasion and chemical damage. High-quality porcelain mosaic tiles used indoors or outdoors can last for years with minimal upkeep.

Moisture and water resistance
Porcelain mosaic tiles work perfectly in both wet and dry areas. Porcelain's extremely low water absorption rate of 0.05 per cent makes it the ideal material to use in environments where water and moisture are always present, such as swimming pools and spas.
Aside from the many porcelain tile options we offer at TileArte, we have specific collections that feature mosaic tiles designed to enhance your space and infuse it with depth, character and artistry.
These include the following creative porcelain tile series: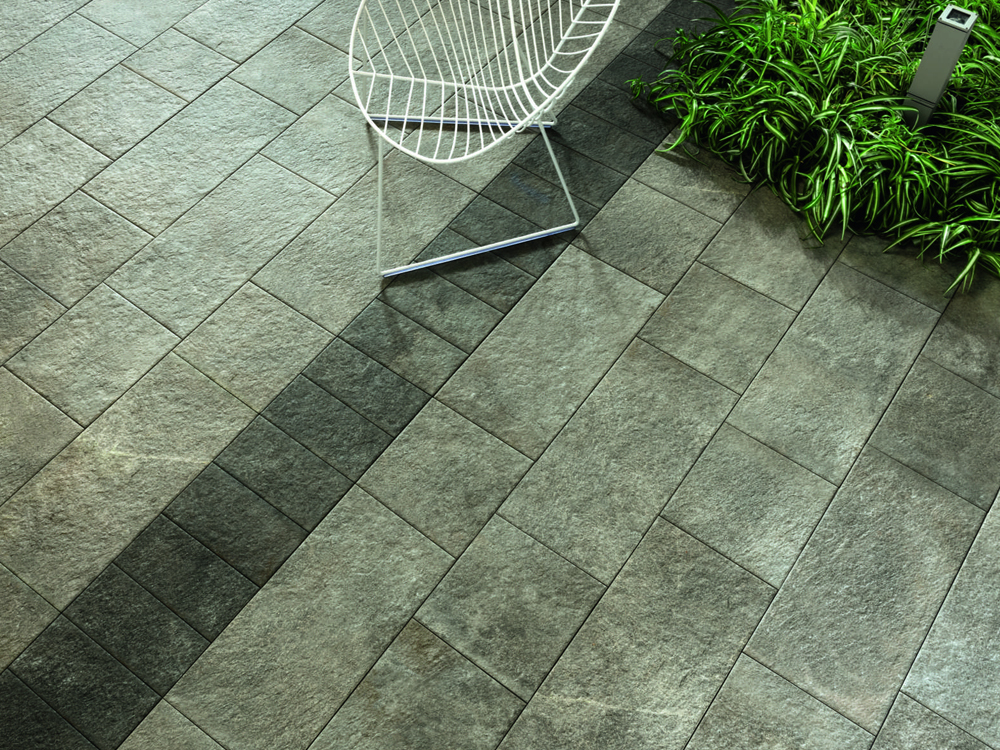 Colour Line
The Italy-made Colour Line colour-effect porcelain tile collection also comes in mosaic format, namely Round Mosaico, Deco Round Mosaic and Round Silver.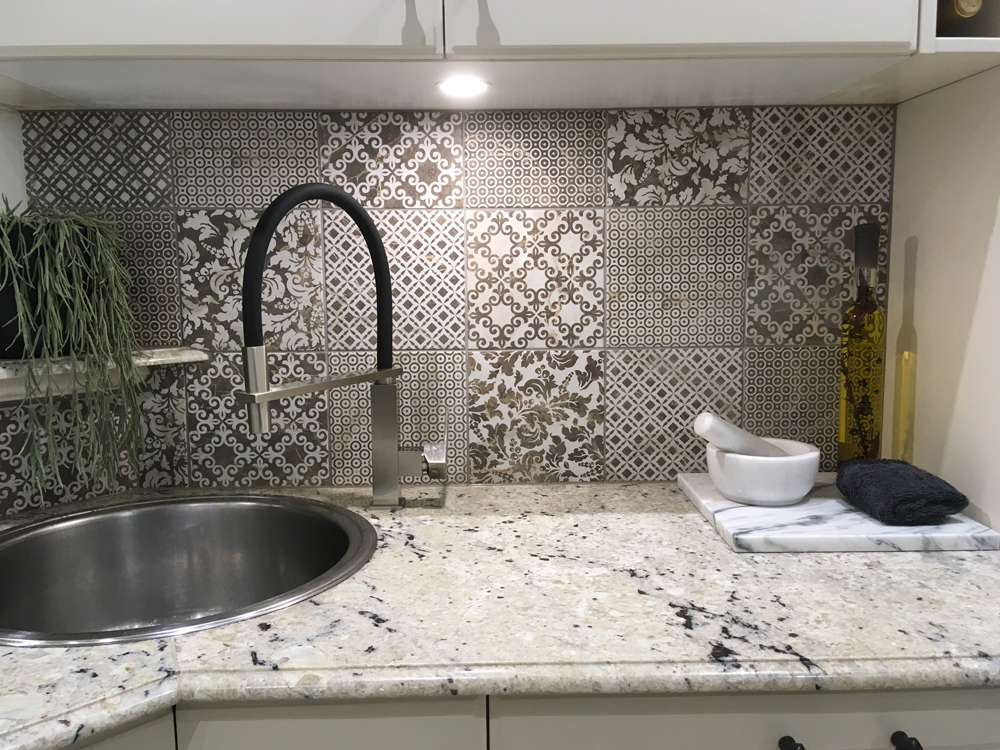 Roma
The marble- and travertine-effect porcelain tiles of the Roma includes inserts and mosaics intended to enhance flooring and wall applications.
Nord
Embodying the beauty of natural stone, Nord is also available in the form of macro mosaic tiles that are perfect for outdoor applications.
Rooy
This fabric-effect tile collection is not only rich and gorgeous; it also comes with its own variety of stunning mosaic tiles. These are the Domino Mosaic, Macromosaic and Web Mosaic.
Pool Mosaics
TileArte's wide array of colour-effect porcelain mosaic tiles for pools can help you achieve beautiful outcomes in your residential and commercial swimming pool and spa tiling projects.

Call TileArte Today!
At TileArte, we have the materials you need to perfect your mosaic tiling projects. Ranging from fun and quirky to classy and modern, our mosaic tile collection is a sight to behold.
But don't just take our word for it.
Please visit our showrooms at Punchbowl or Willoughby to see our porcelain mosaic tile collection in person.
To arrange a viewing, give us a call on +61(2) 9759-6144. We'll be more than glad to assist you in your mosaic tiling project.